Our Guarantee:
☑️Order Processed in 24hrs
☑️Free shipping
☑️Tracking number for all orders
☑️Safe payments via Paypal®
☑️24/7 assistance shop@coolcrownstore.com
Free Shipping Worldwide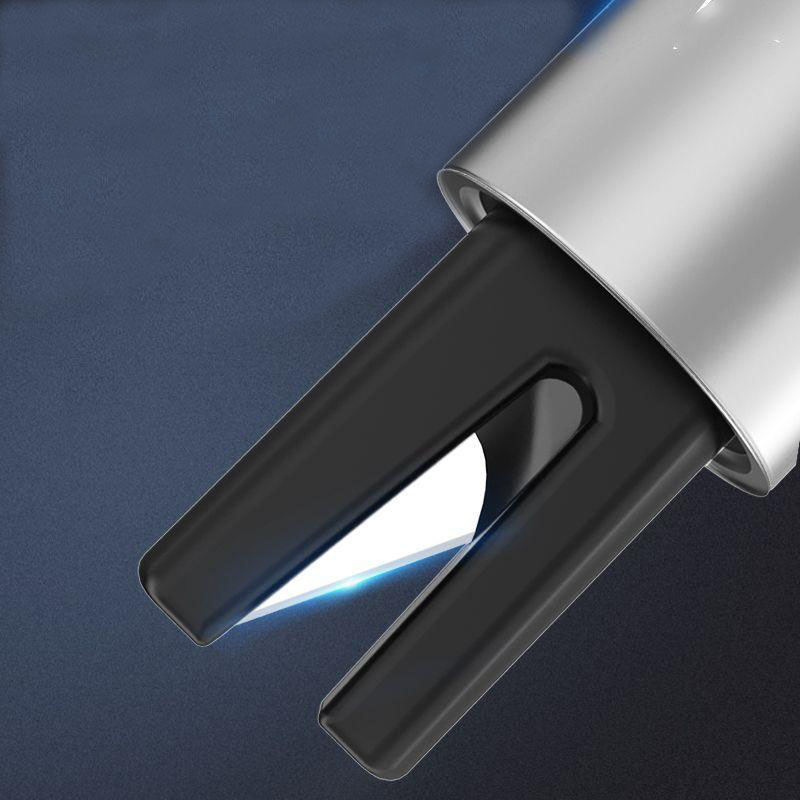 The Life-saving Tool made of aluminum alloy. The surface is smooth and the texture is delightful. The safety hammer is made of sturdy tungsten steel drill and the seat belt cutter made of stainless steel cutter, seat belt can be easily cut as well as break the car window glass. Emergency Window Breaker for All Cars is a life-saving multifunctional safety hammer and the seat belt cutter is a cool accessory on your Tesla when you don't need it, but when you need it, it's a life-saving essential tool.  Its safety kit is durable and reliable, allowing you to quickly exit your vehicle in an emergency situation to keep your safety.
PUSH the kit against the glass, and the sharp head will pop out strongly and break the glass. Tesla's life-saving tool has the power to get you out of trouble when you need it most, even under the water. Compared with safety hammers, the Safety Car Escape Tool performs better against water pressure, whether it's an elderly person, a woman, or a child, it's easy to get started.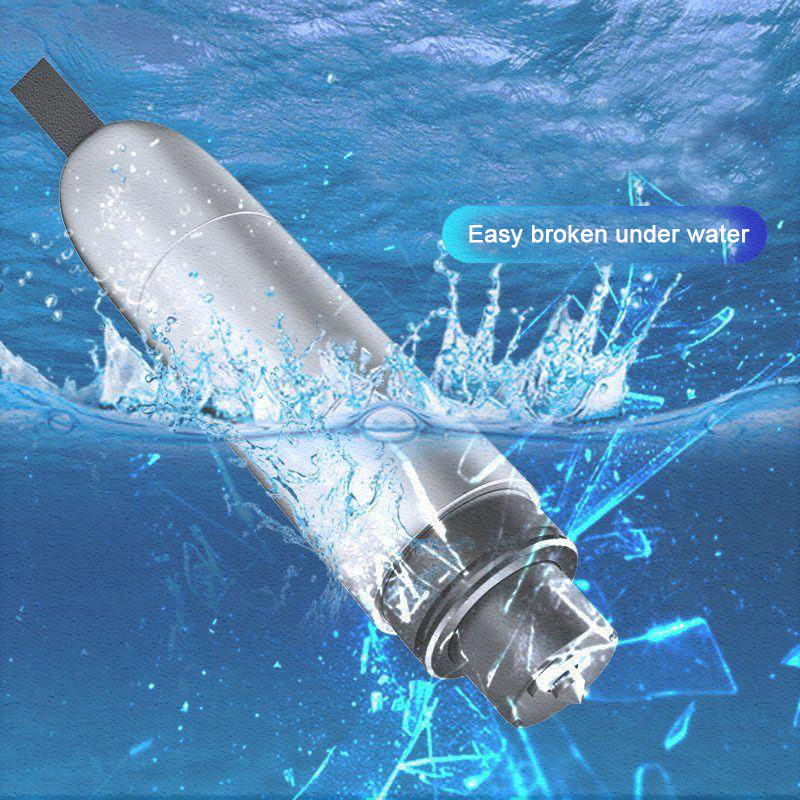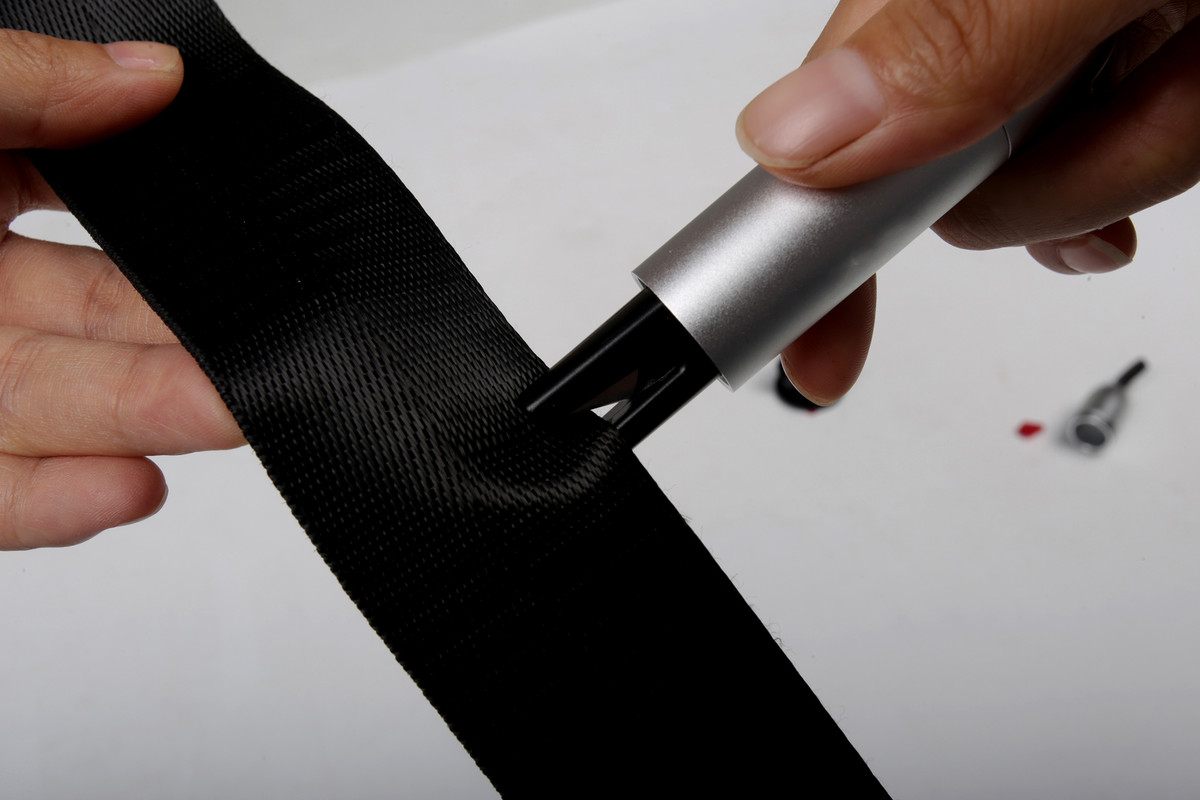 Package Includes:
1x Emergency Escape Hammer Window Breaker for All Cars