Our Guarantee:
☑️Order Processed in 24hrs
☑️Free shipping
☑️Tracking number for all orders
☑️Safe payments via Paypal®
☑️24/7 assistance shop@coolcrownstore.com
 

Free Shipping

Plus
Discount Sale Still On!!

Problems with many kitchen knives..
Old, ragged and cheap.
They nick your fingers and don't feel comfortable holding them.
Not all knives are made the same, and not every chef's knife is designed with the sharpness and durability to be a true kitchen workhorse.
But not to worry..
With our Juzo chef knives, you get high quality cutlery you can rely on for years. The rosewood handles are designed to be comfortable in your hand as well as look great in any kitchen. A great addition to your collection of top class blades!

The stainless steel blade is stain resistant and easy to clean after preparing fish, meat and bread thanks to its non-stick coating (polytetrafluoroethylene). The ergonomic shape of its wooden handle allows effortless chopping with minimum exertion while providing optimal balance.
No matter what you're preparing, a Juzo Professional Chef Stainless Steel Cleaver Knife Knives Set will do the job to perfection.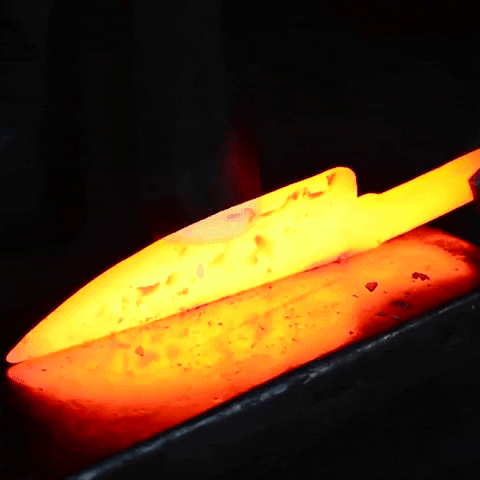 The Juzo has been forged to perfection with its ability to cut through anything with ease. From its wooden handcrafted handles to its Juzo steel, this Superior Knife offers durability, razor blade sharpness and it is rust-resistant.
Professional Chef Cleaver Knives designed to perform well at many differing kitchen tasks, It can be used for your daily kitchen tasks of, slicing, dicing, and mincing of all kinds of meat, vegetables, fruits, and bread. This chef knife has been the top choice of both home chefs and professionals alike.
The special forged trace design of this Stainless Steel Chef Knife not only performs well in cutting bread, vegetables, fillets, or meats , also looks cool and has excellent balance. The blade and handle meet with an ergonomic bolster (the gentle slope for your thumb) to make cutting easier and safer.
Package Includes
Juzo Professional Chef Stainless Steel Cleaver Knife Knives Set