Our Guarantee:
☑️Order Processed in 24hrs
☑️Free shipping
☑️Tracking number for all orders
☑️Safe payments via Paypal®
☑️24/7 assistance shop@coolcrownstore.com
Free Shipping Worldwide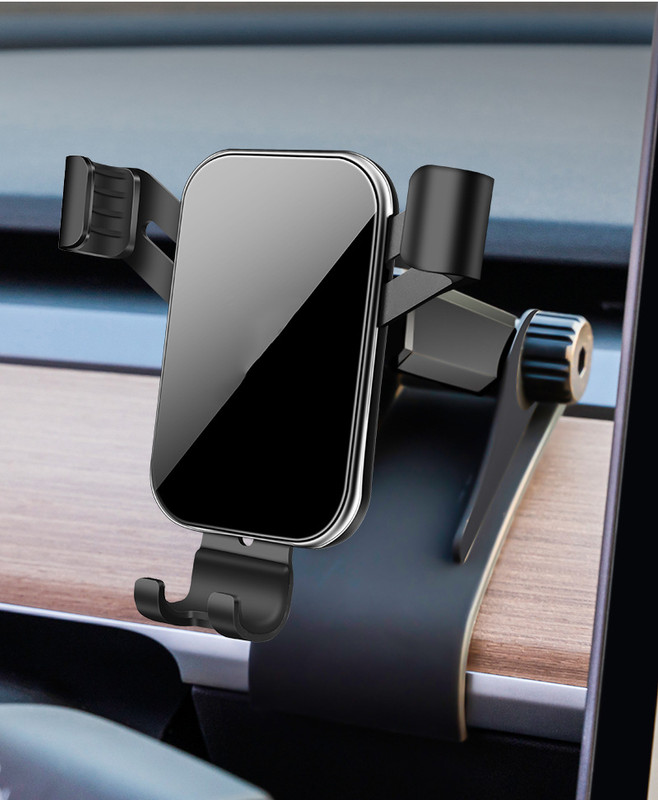 The Phone Holder for Tesla is suitable for Model 3 and Model Y, fixed on the central control screen. The mobile phone holder can be installed on the left or right, with 360 °rotation functions. The glasses pocket on the back can store glasses, coins, bank cards, banknotes, pens, etc.
The Phone Holder is made of elastic silicone. When the car is driving, it will not make noises due to arm vibration like other mechanical mobile phone holders on the market. Will not disturb passengers resting in the car, such as family members, babies, etc.
Package Includes:
1x Phone Holder for Tesla Model 3 Y
DISCLAIMER
Cool Crown Store is not affiliated with or endorsed/authorized by Tesla or any other vehicle manufacturer. All manufacturer names, symbols, and descriptions used in our images and text are used solely for identification purposes. All vehicle names are trademarks of their respective manufacturers. Tesla Model S, Model X, Model 3, Model Y, Cybertruck, and Roadster are trademarks of Tesla.