Our Guarantee:
☑️Order Processed in 48hrs
☑️Free shipping
☑️Tracking number for all orders
☑️Safe payments via Paypal®
☑️24/7 assistance shop@coolcrownstore.com
Free Shipping Worldwide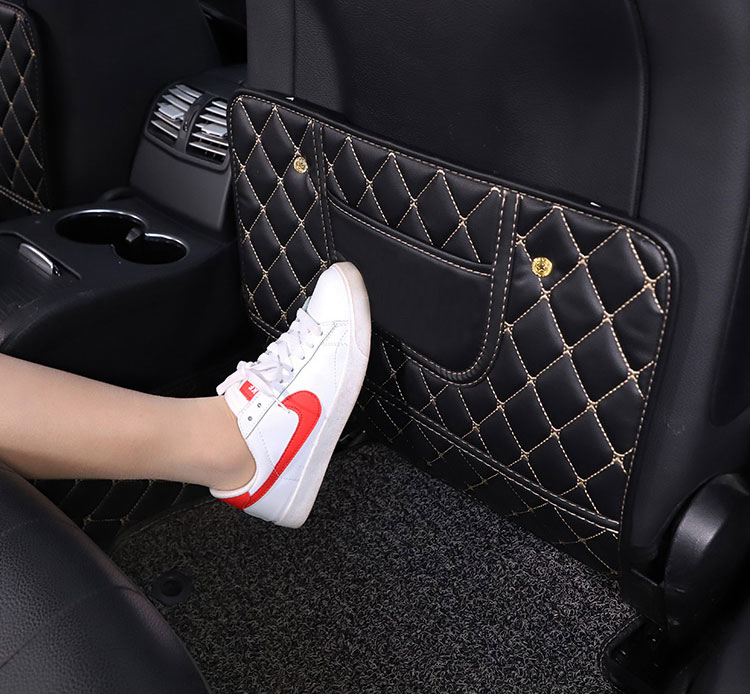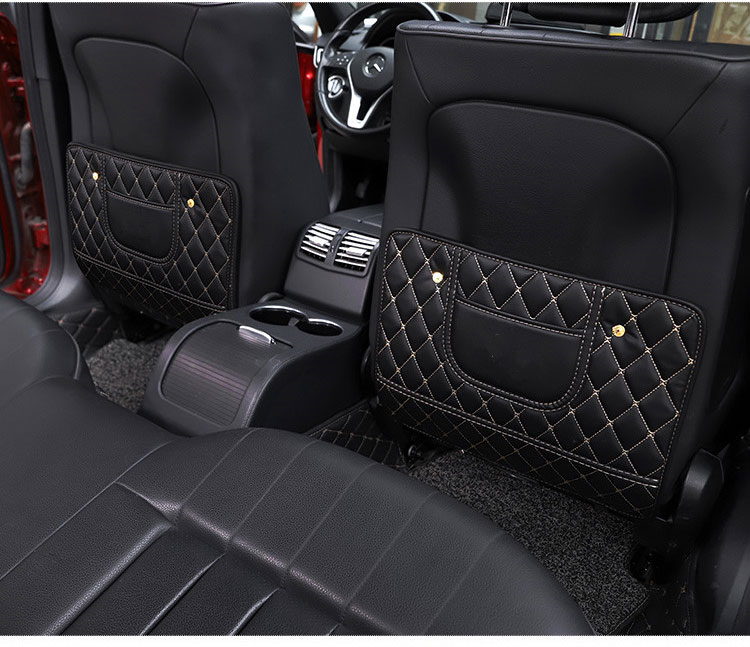 Rear Seat Anti-kick Protection Mats are made of high-quality PU material, easy to clean, and prolong the service life. Tailored for Tesla Model 3, very suitable for your vehicle, easy to install Kick Mats, conform tightly to your car seat. It can effectively reduce the damage to the seat and keep the car clean. The design is convenient and practical, and the cleaning is more convenient. It can be machine washed/washed. Soft-touch, full and fluffy, comfortable and fashionable, with a non-slip bottom, with non-slip particles, stable and immobile. 
Car Seat Back Anti-kick Pad is the perfect accessory specially designed for the original car data of Tesla Model 3. Be consistent with your car's style. With an extra pocket, you can put into your phone and other small items, improve driving quality and make your car more beautiful.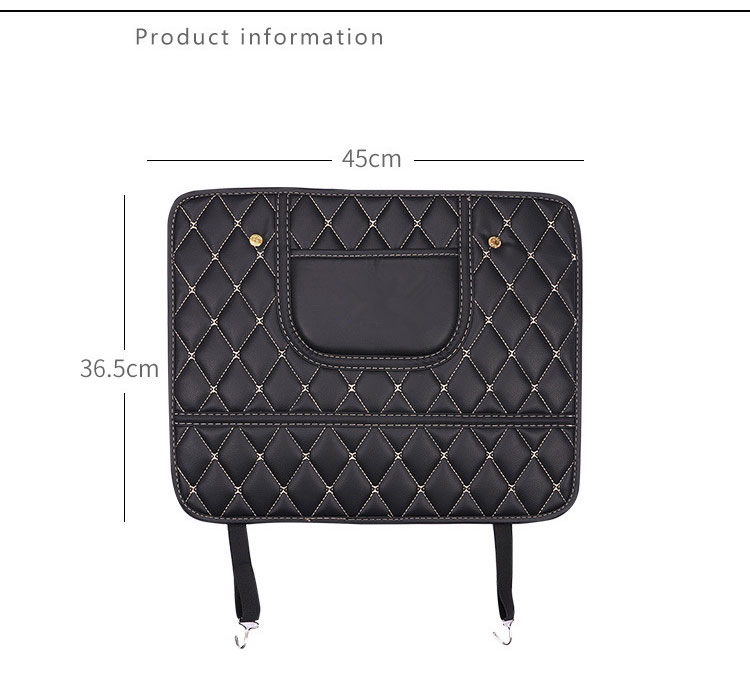 Package Includes:
2x Rear Seat Anti-kick Protection Mats for Tesla Model 3 Y
DISCLAIMER
Cool Crown Store is not affiliated with or endorsed/authorized by Tesla or any other vehicle manufacturer. All manufacturer names, symbols, and descriptions used in our images and text are used solely for identification purposes. All vehicle names are trademarks of their respective manufacturers. Tesla Model S, Model X, Model 3, Model Y, Cybertruck, and Roadster are trademarks of Tesla.